Leverage Healthcare SEO to rank higher in search engines with proven strategies that help you get to the top of the results that matter most to patients.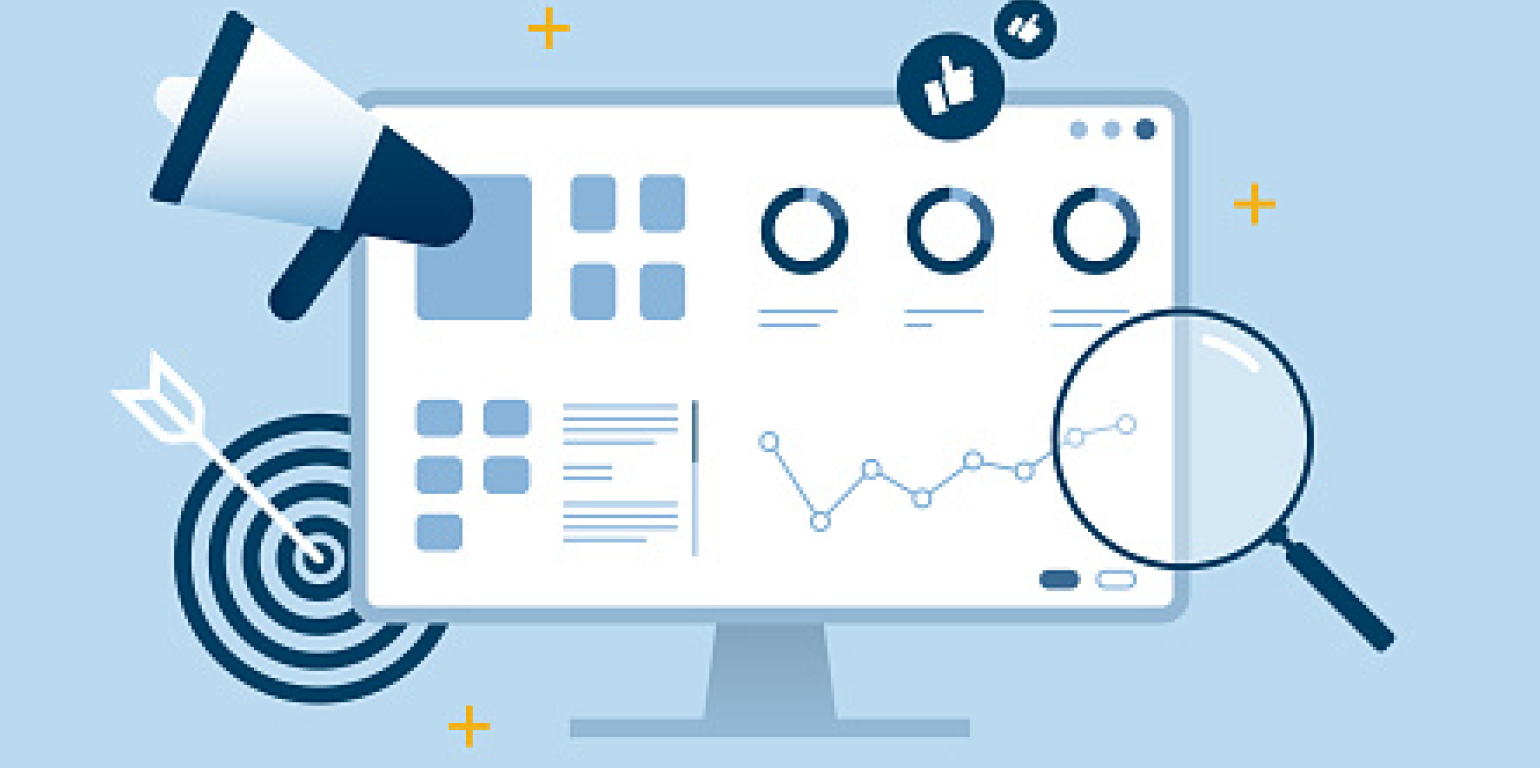 Our search and display advertising strategies are designed to drive new patient appointments, not just clicks. With a focus on quality leads, our campaigns generate appointments and help your practice grow.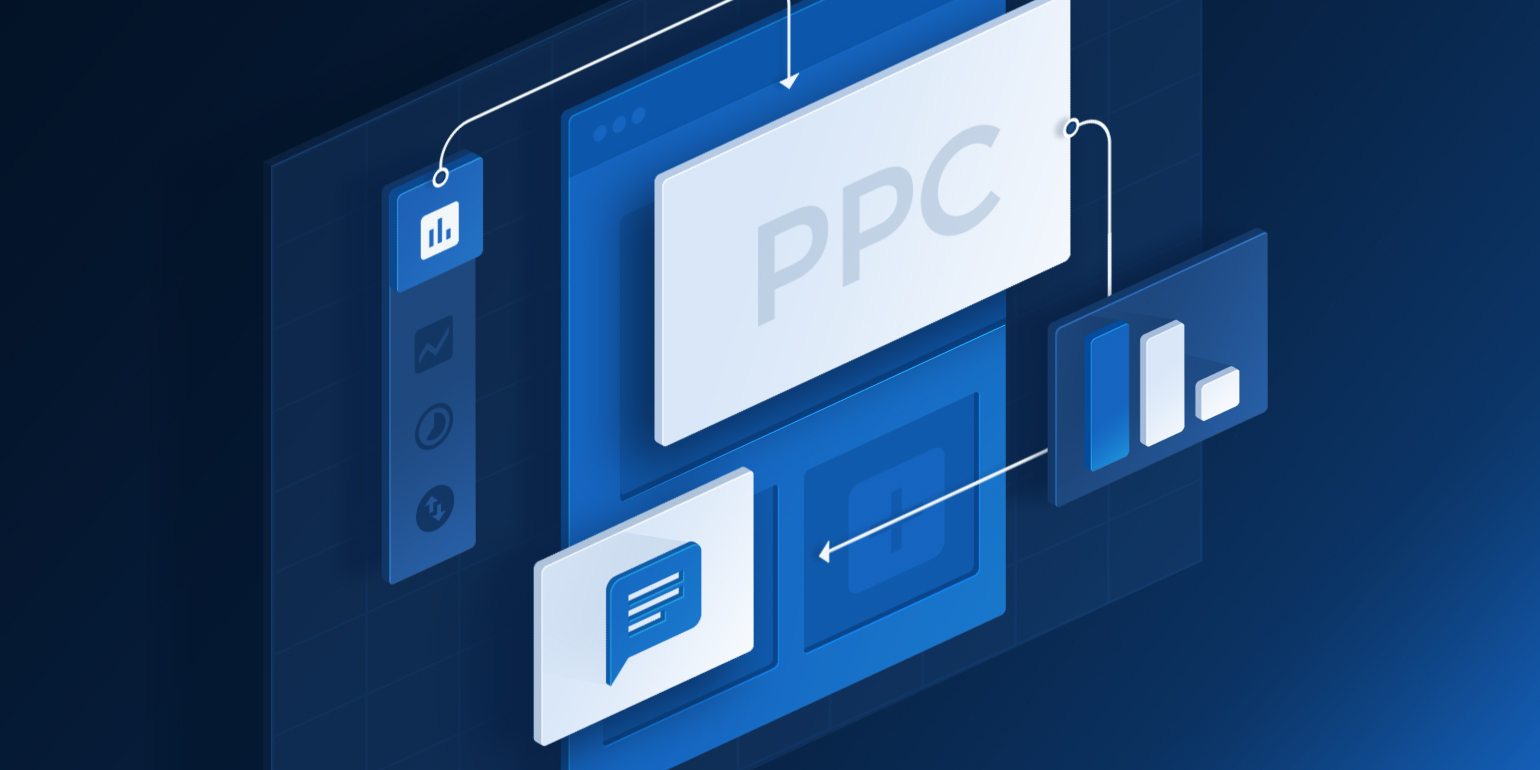 Attract more of the patients you want with a stunning, mobile-responsive, conversion-focused landing page or website.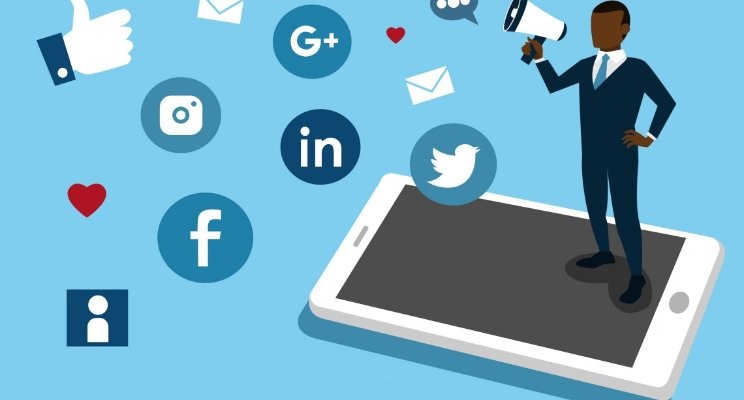 Captivating your target audience with educational content that's relevant, timely, and engaging.
This is a block of text. Double-click this text to edit it.
1. Search Engine Optimization

2. Search Engine Marketing

3. PPC Landing Page Development
4. Social Media Advertising