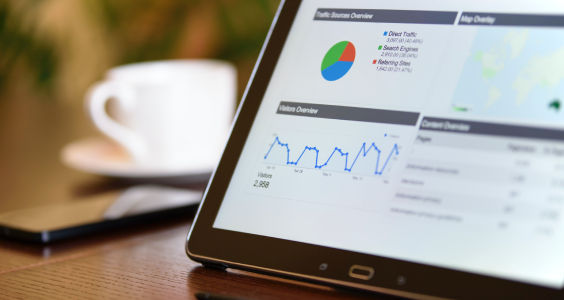 If you are struggling to get organic traffic to your website, you may feel like you are invisible on the internet.

You need an Search Engine Optimization service that includes an all inclusive package with customizable features.

Our SEO service agency team will boost improvement in your organic traffic with White-Hat techniques following Google guidelines. We will work with you to increase your traffic and visibility online. Contact us today to get started.

By spending a lot of marketing budget on paid ads and not really sure if it really works is so frustrating.

What if you are overpaying the clicks and leads?
It can kill the marketing budget!

By using our service, you will get an all inclusive SEO package that you can tailored with your own needs. You will gain quick growth by spending less money and saving more time and energy. Contact us today for a free consultation.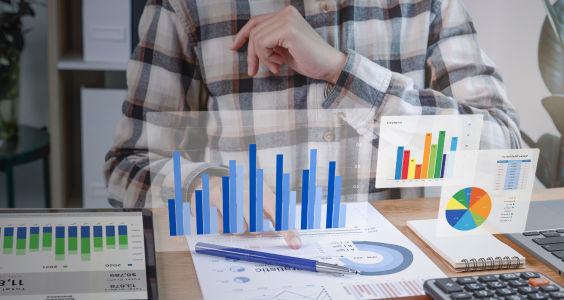 Having no leads or conversions can be extremely frustrating. You feel like you're doing everything right, but nothing is working.

Imagine what it would be like to have a full inclusive SEO service package including a monthly report with accurate and clear data, that will help you to optimize your Search Engine performance to generate more conversions and achieve your goals.

Collaborate with our professional SEO marketing service and we'll take care of everything. You'll have more leads and conversions in no time.

1. Struggling to get traffic to my website

2. Spending a lot of budget in paid ads

3. Getting zero conversion from organic traffic