We help CoHive by completing deep dive into the existing structure, identifying high performing or volume keywords and ad copy to incorporate into the new structure. We also help them seeking low volume and duplicate keywords and ad copy to remove it.

Then we complied all of the insight gained from existing structure, by following our best practice to create new structure in line and creating campaign optimization log for better performance.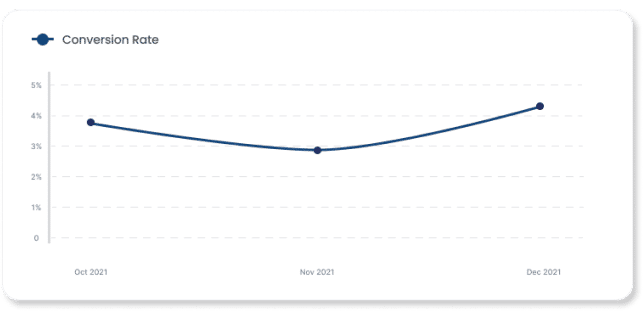 We create a campaign planning sheet with new Google Ads account structure and proper campaign name conventions in order to pull the data easier for reporting.

We help CoHive implement a keyword match type strategy to ensure efficient, relevant traffic, structured in a way that allows for tailored messaging and update the entire account ad's messaging strategy to align with the new structure and improve ad engagement and manage to increase 19.12% in conversion rates.